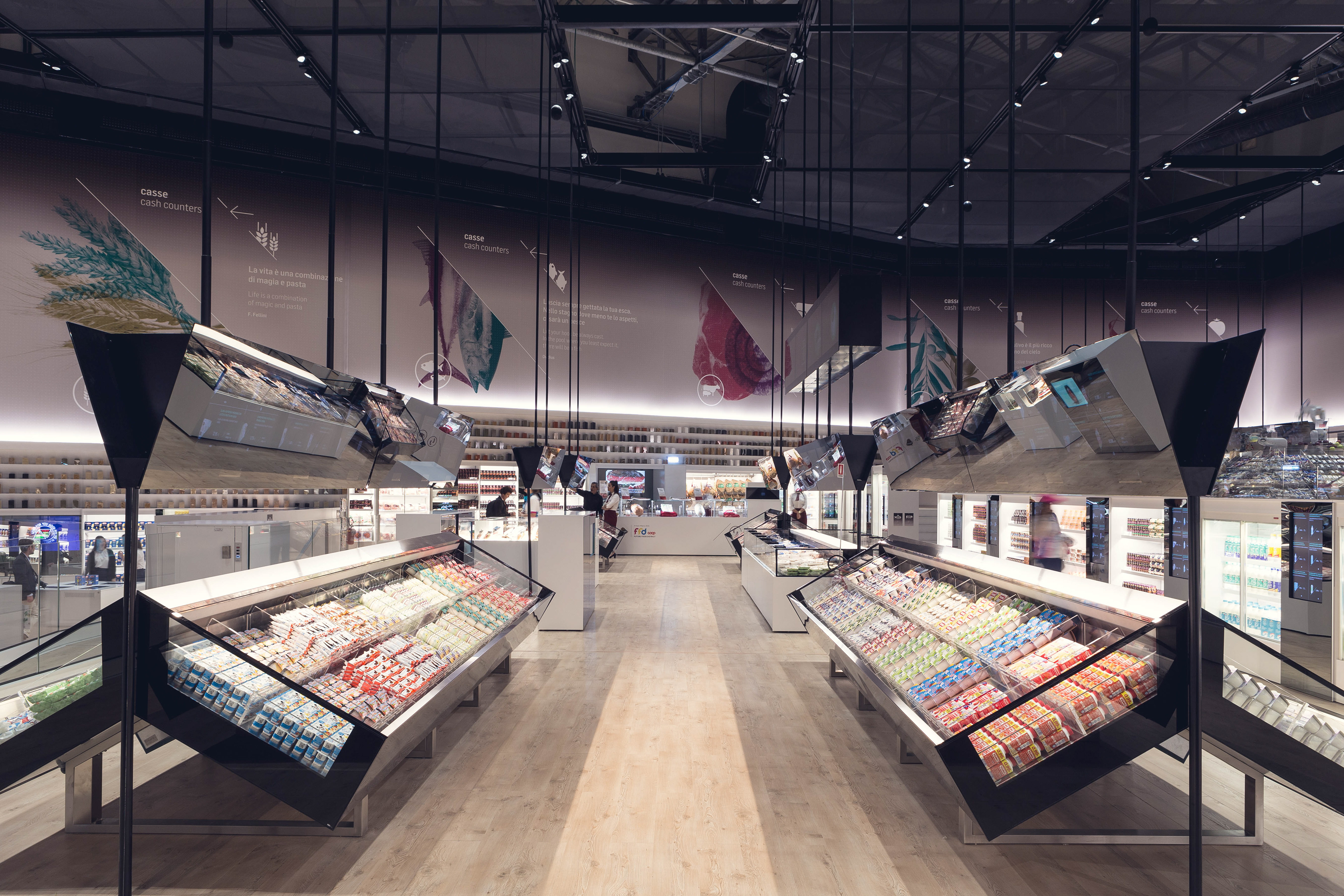 I supported the design development and execution of the Future Food District Pavilion, d
esigned by the Italian design firm
Carlo Ratti Associati
, together with supermarket chain COOP Italia. The Project – lying at the heart of the exhibition grounds – explores how data could change the way that we interact with the food that we eat, informing us about its origins and characteristics and promoting more informed consumption habits.
 The Future Food District (FFD) is 
a 7,000 sq. m. thematic pavilion that explores how digital technology can change the way that people interact with food, will be unveiled at tomorrow's opening of Expo Milano 2015 "Feeding the Planet, Energy for Life."
"Every product has a precise story to tell," says Carlo Ratti, founding partner of Carlo Ratti Associati and a professor at the Massachusetts Institute of Technology. "Today, this information reaches the consumer in a fragmented way. But in the near future, we will be able to discover everything there is to know about the apple we are looking at: the tree it grew on, the CO2 it produced, the chemical treatments it received and its journey to the supermarket shelf."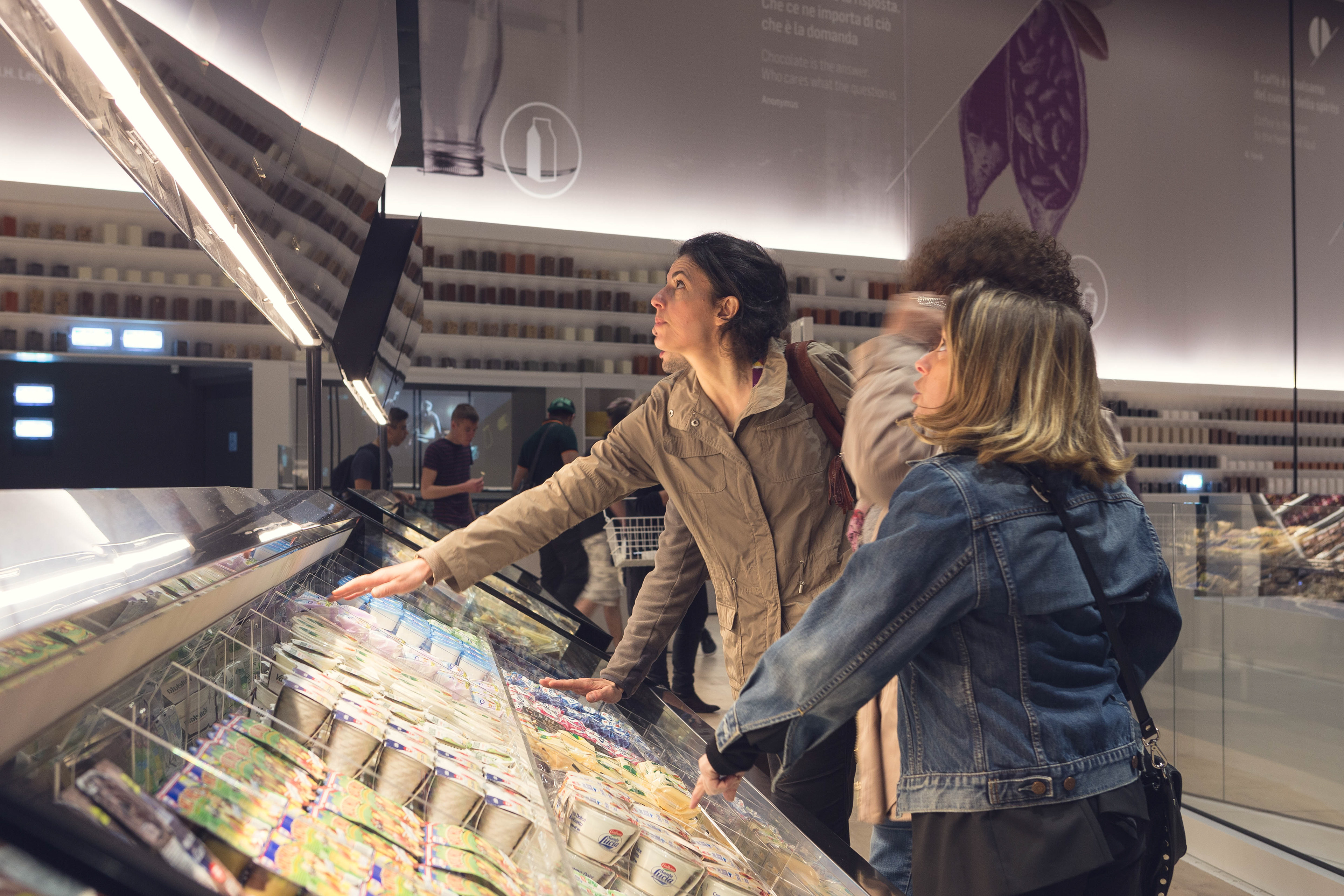 The Pavilion at Expo 2015 is a real Supermarket, where people can interact with – and buy – products. Its interior will resemble a sloping warehouse, with over 1,500 products displayed on large interactive tables. As people browse different products, information will be visible on suspended mirrors augmented with digital information. "It will be like seamless augmented reality, without Google Glasses or any other cumbersome interface, where people can meet and exchange products and ideas," said Andrea Galanti, project leader at Carlo Ratti Associati. "In a way, it is like a return to the old marketplace, where producers and consumers of food saw each other and had actual interactions."​​​​​​​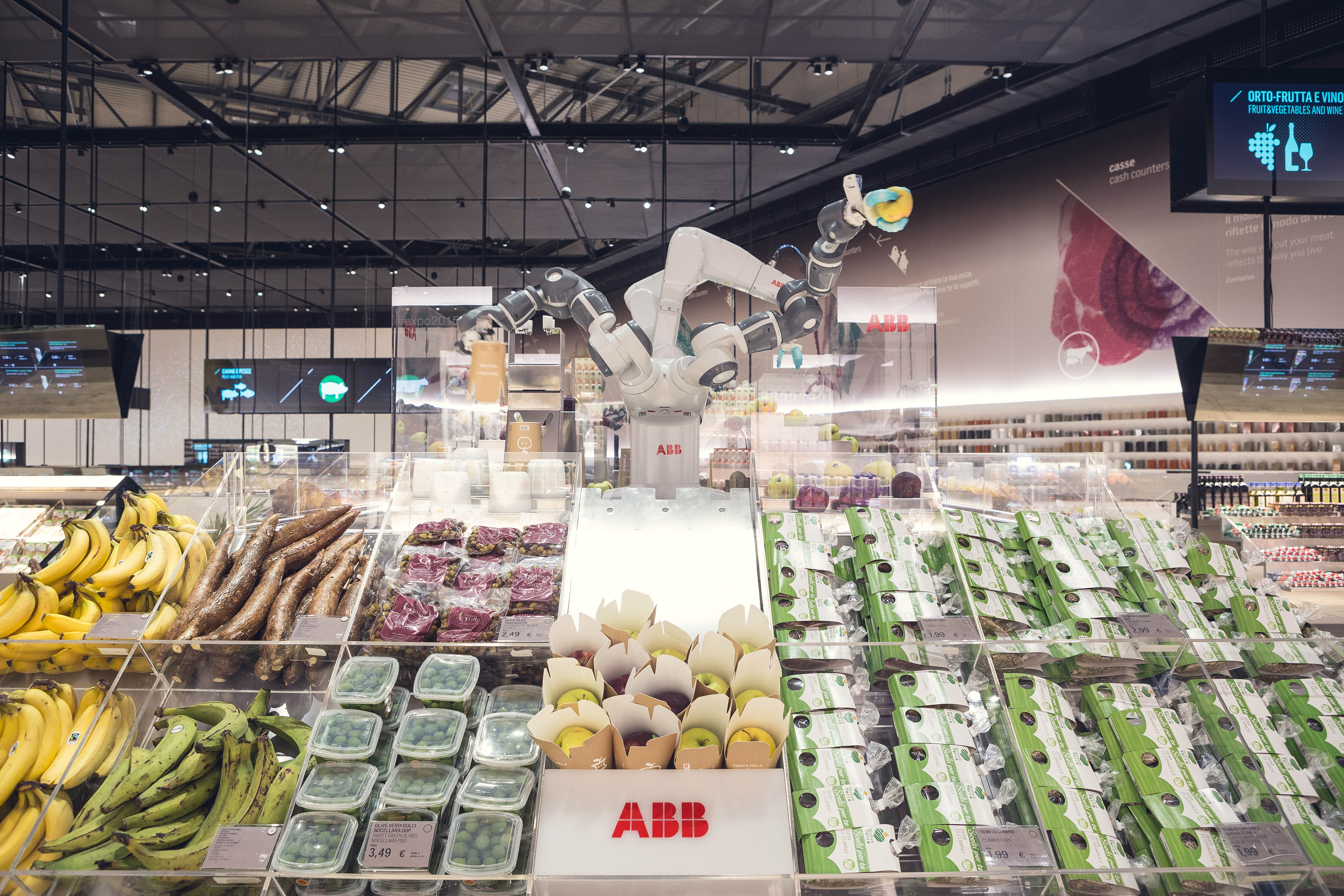 "We were inspired by Mr. Palomar from Italo Calvino's book of the same name, who enters a fromagerie in Paris and thinks that he's in a museum," adds Ratti. "'Behind every cheese there is a pasture of a different green under a different sky. Mr. Palomar feels as he does in the Louvre, seeing behind every object the presence of the civilization that has given it form.' We believe that tomorrow's markets will make us feel a bit like Mr. Palomar. Every product will have a story to tell." This enhanced knowledge of products can, in turn, create new social links among people. "Think about leveraging the sharing economy and peer-to-peer dynamics to create a free exchange area where everyone can be both a producer and a consumer – almost an AirBNB of home-made products," explains Giovanni de Niederhausern, COO of Carlo Ratti Associati.​​​​​​​