With "Instant Campus 2.0" in Milan we wanted to explore a new students residence typologies able to express the topic of modern and sustainable mobility with a flexible and reconfigurable structure. Our approach was to crate an adaptable wooden frame able to incorporate prefabricated room modules (movable and interchangeable) in order to react to the future needs of the campus.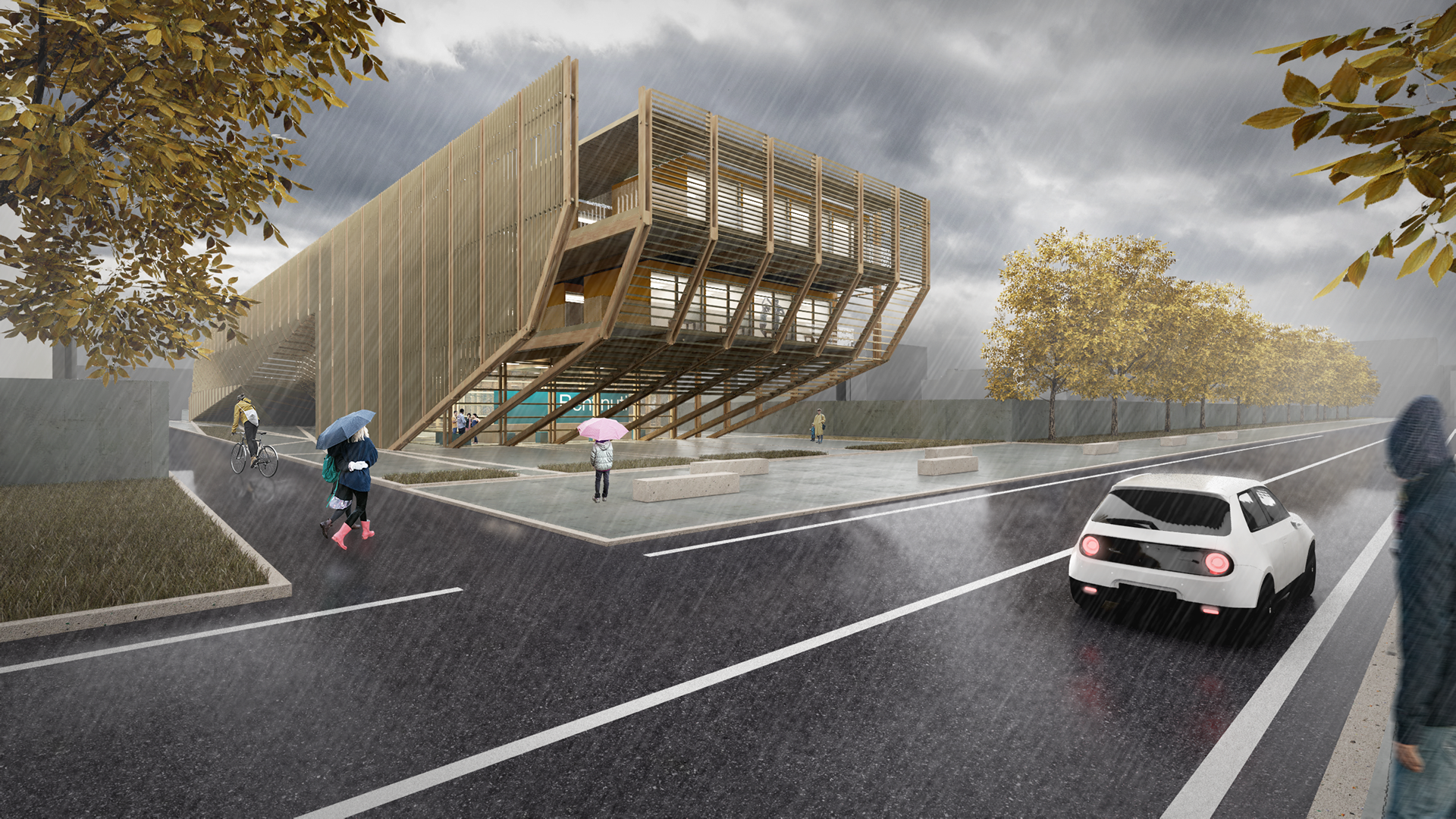 Defining the intervention area: The plot is divided into tow distinct zone; Green outdoor spaces (light yellow) and building spaces (dark yellow).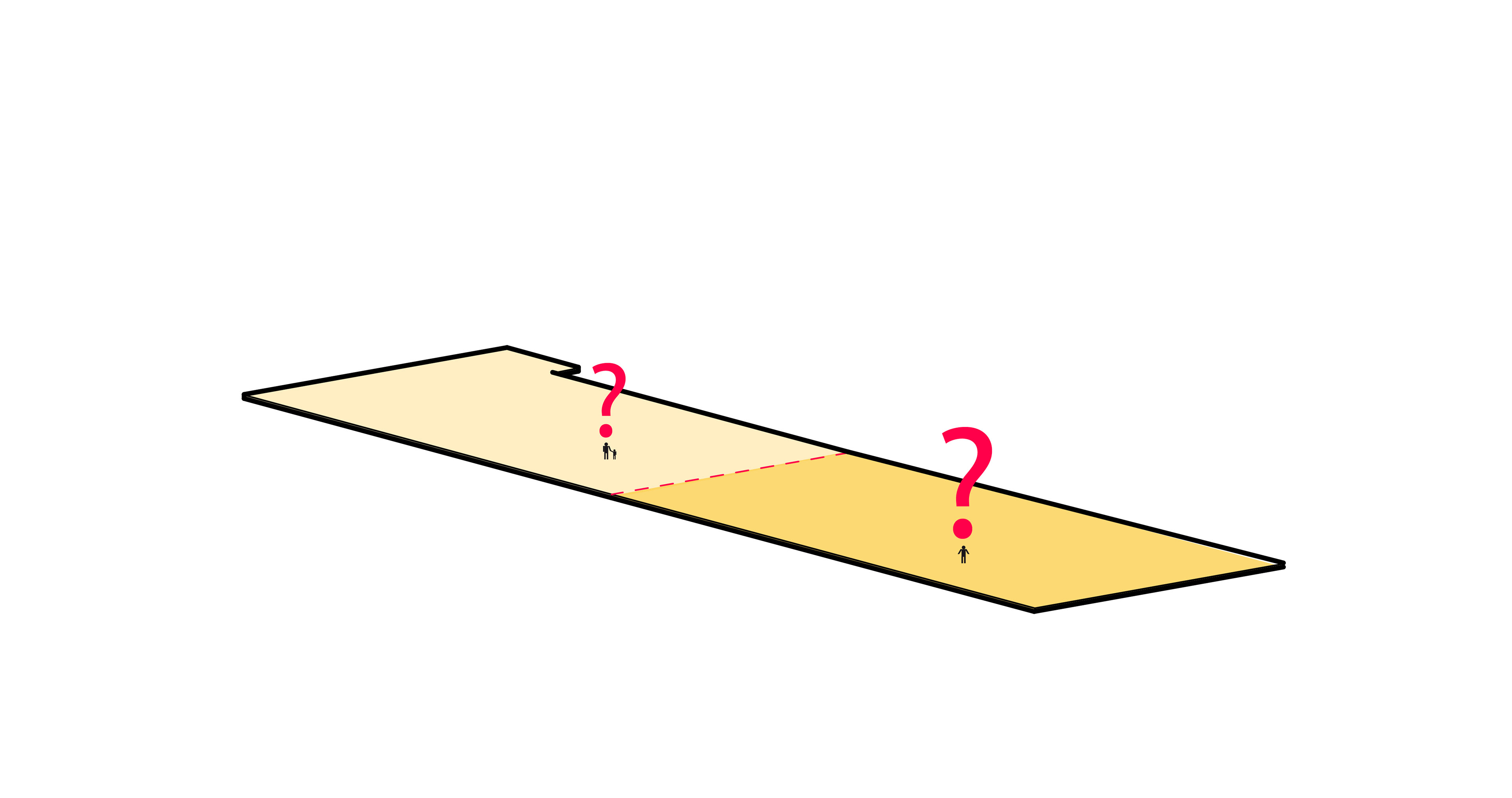 A "Standard" configuration of the plot where the 100% of the construction goes on the front and a traditional, enclosed courtyard is created behind.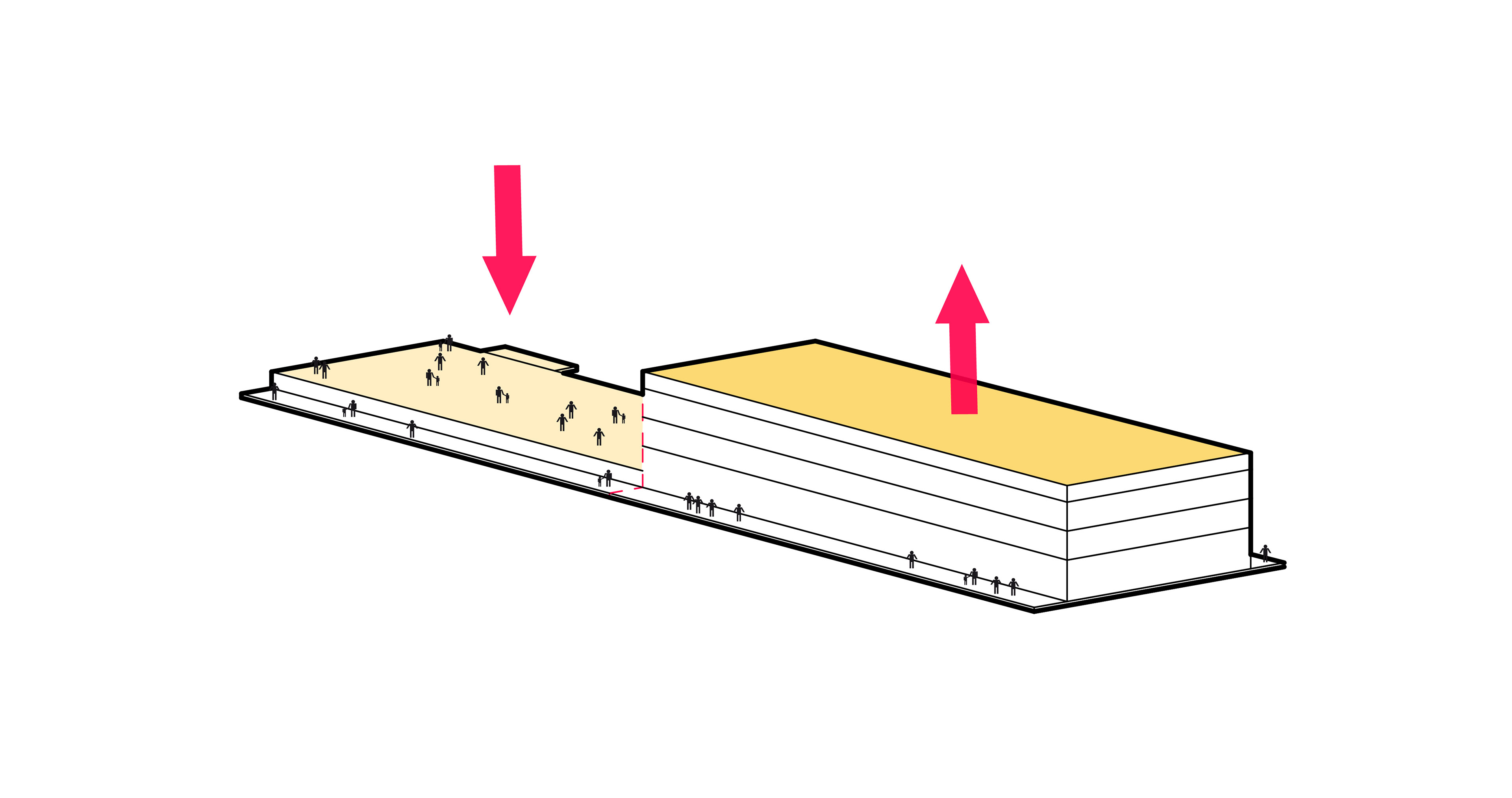 By distributing the functional spaces of the build on both areas we are able to merge indoor and outdoor spaces and create a continuous line between landscape and building. 
Solar analysis on the South/West facades helped to maximise natural shading during summer days and maximise sun radiation during winter months.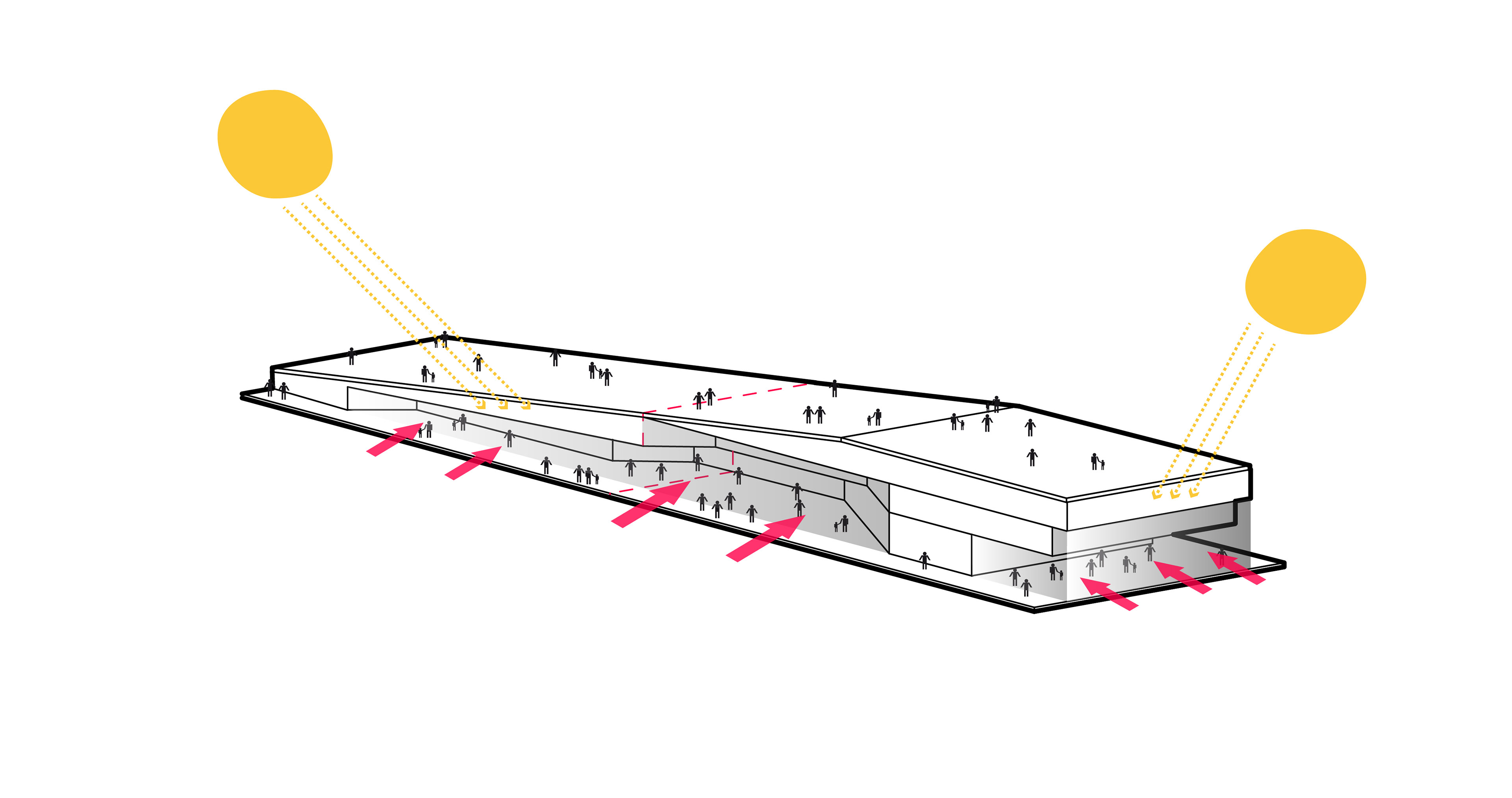 The louvers on the facade protects the Canyon-shaped exterior  and allows to control sun and shading during the day and during different seasons reducing the consumption of energy for lighting, heating and cooling